Our team
At Original Bathrooms we care passionately about the bathroom fittings we sell. Our desire is to give excellent and informed service, build on our relationships and have a little fun along the way. Above all - We really, quite simply, love bathrooms!
Alex Sibilla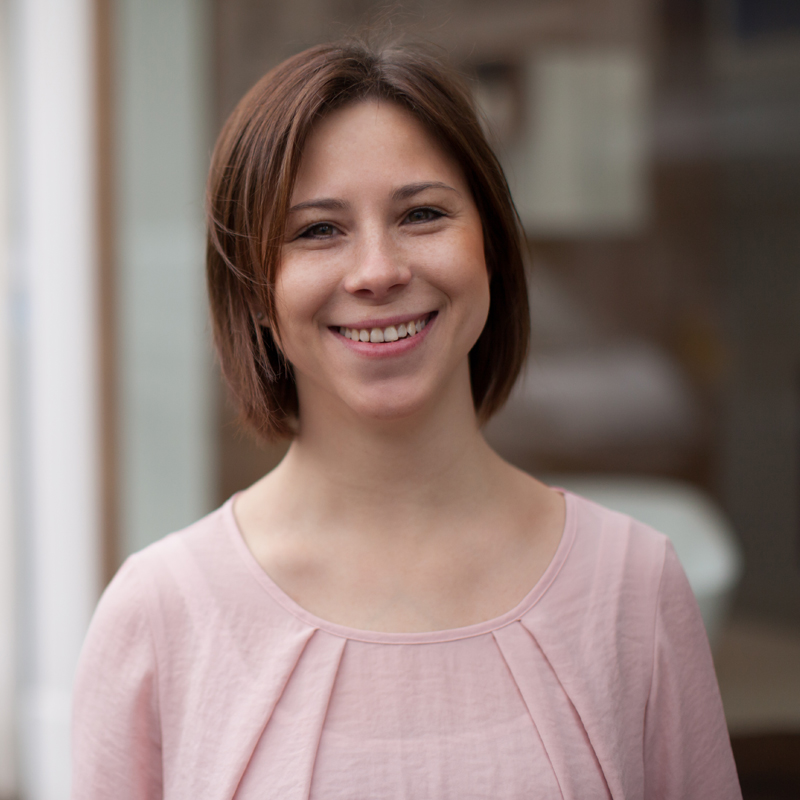 Alex has worked at Original Bathrooms for over ten years. She started in the admin department but it was not long before her love for design and her great communication skills took her to the showroom floor. Alex has a passion for simple and elegant design. She works with architects and designers who have grown to trust her great taste, her efficiency and honest approach.
---
Gary Read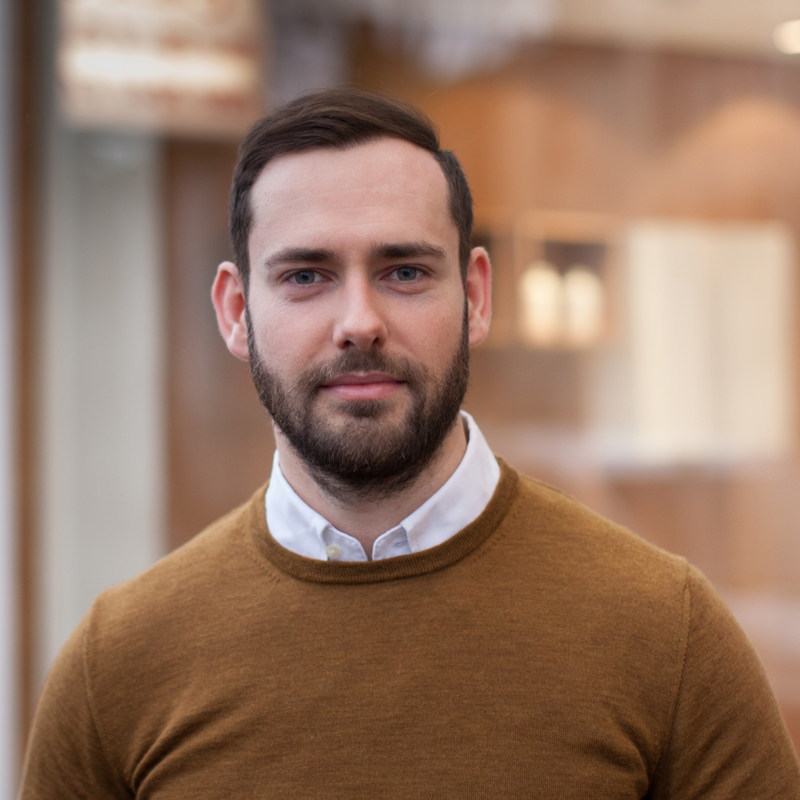 Gary graduated with a BA (Hons) in interior Design and his thirst for design and interiors led him to start a career in the bathroom industry where the skills he learnt from university, allowed him to fully engage in every aspect of a project from layout design to detailed specification through to realistic 3D visualisations. Gary enjoys working on all types of projects but is in his element when working projects where a keen eye to detail and seasoned design flair are a must. 
---
Luke Phoenix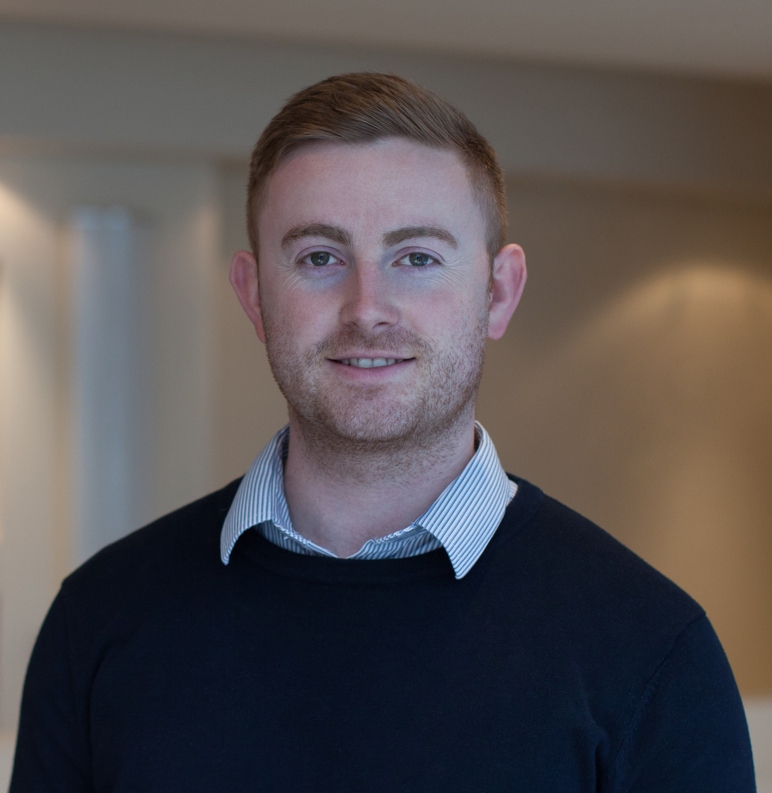 Luke heads up the office team at Original Bathrooms. His previous role working for one of OB's largest suppliers gives him valuable experience and understanding of our supply chain, how to manage it and ensures that things run smoothly from placing orders through to delivering to our clients. Luke spent seven years in the RAF and truly demonstrates the qualities of an Officer and a Gentleman.
---
Monika Tame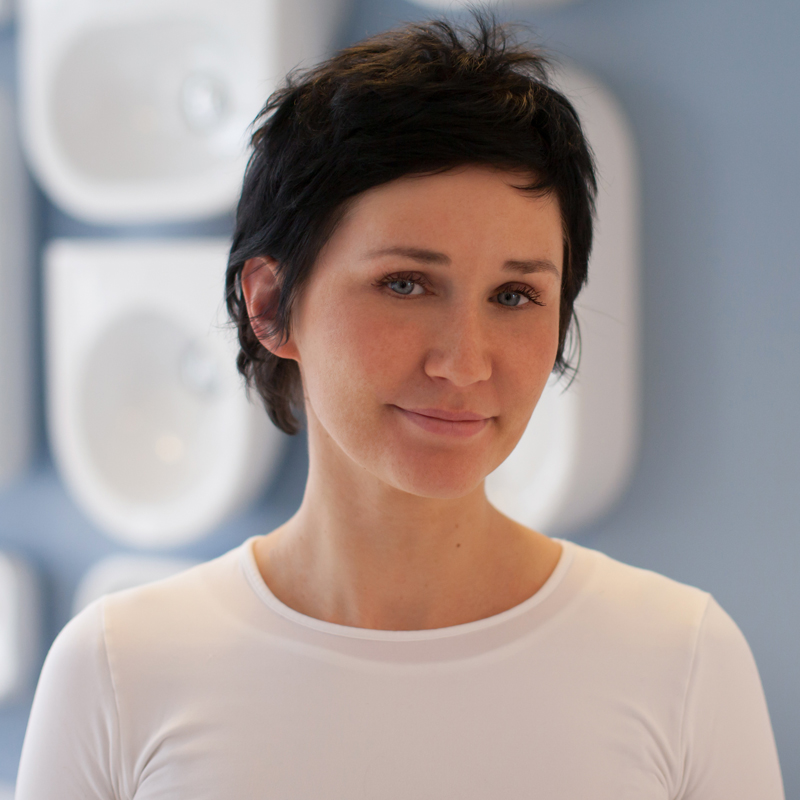 With nearly 8 years experience at Original Bathrooms Monika takes care of purchasing, logistics and all administrative matters. She brings initiative and a fresh approach to her work to ensure a high level of customer care. Outside of Original Bathrooms, Monika enjoys being a mum to two girls and has a keen interest in photography.
---
Jackie Gore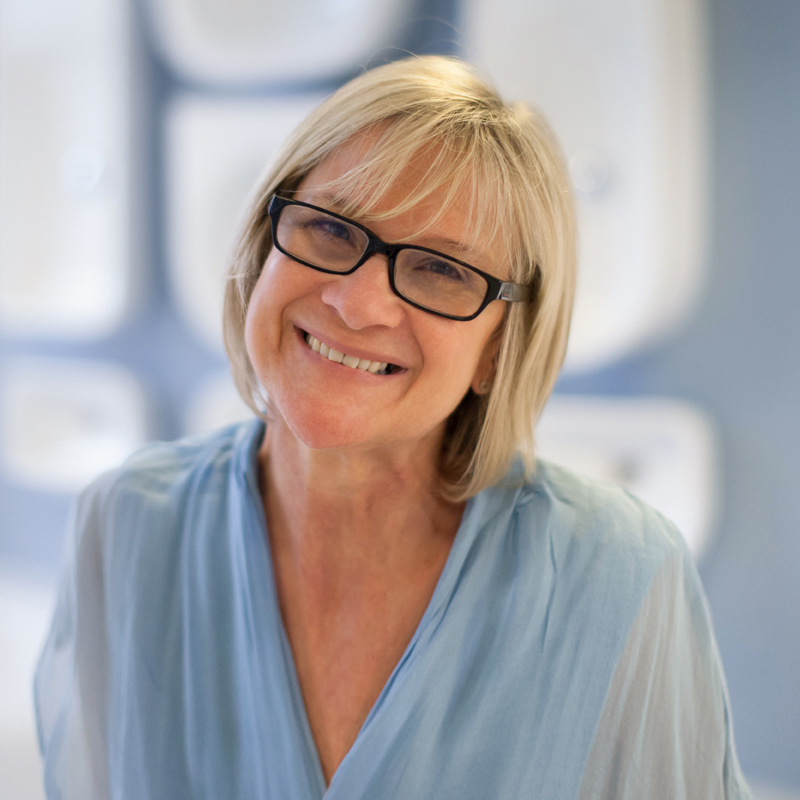 Jackie has been with Original Bathrooms for almost nineteen years and works alongside Luke and Monika taking care of purchasing, logistics and all administrative duties. She brings experience to the administration team and client care is and always has been a very important part of her duties. Outside work Jackie enjoys family time very much, especially with her four grandchildren.